Hand Orthosis Software and Production
Create the perfect fit for your customer with our Artus3D software. We are delivering an all-in-one solution for orthopedic companies.​

Smart algorithms ensure a fully automated process producing hand orthoses. Is there a need to make adjustments? This is still possible.​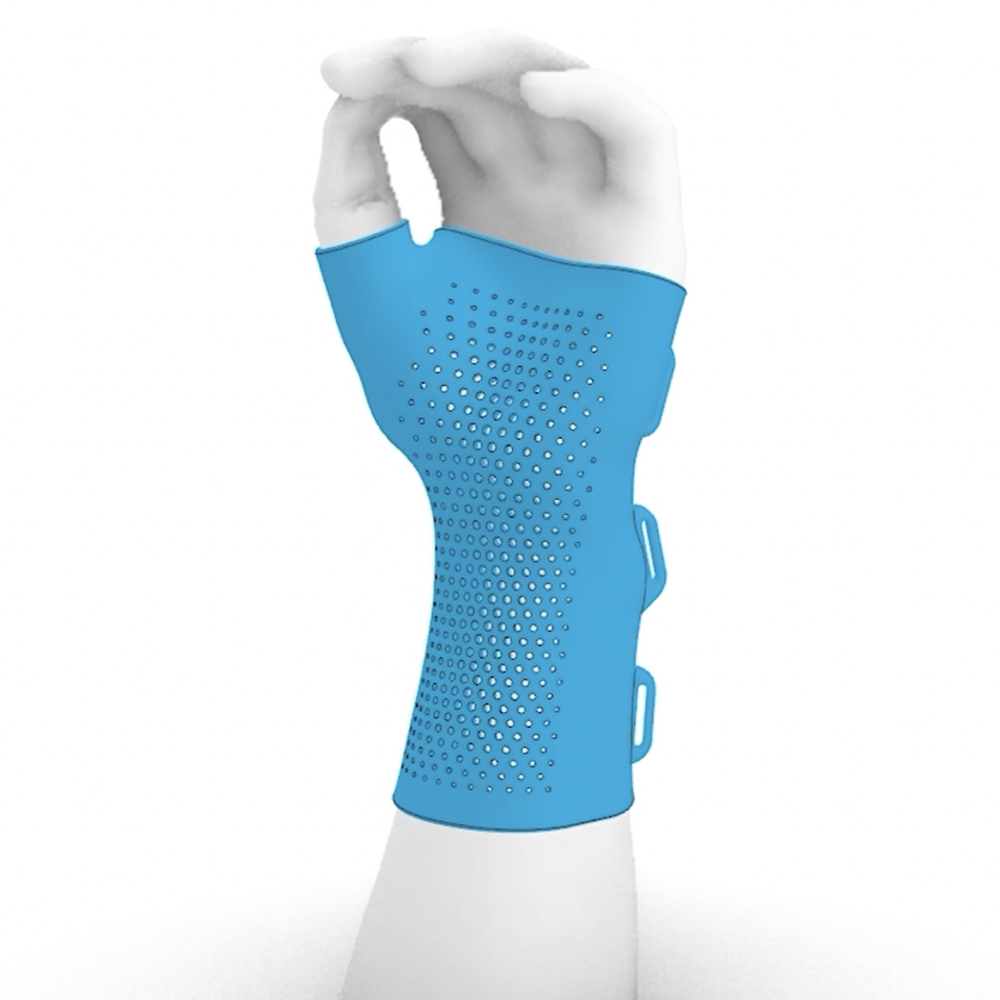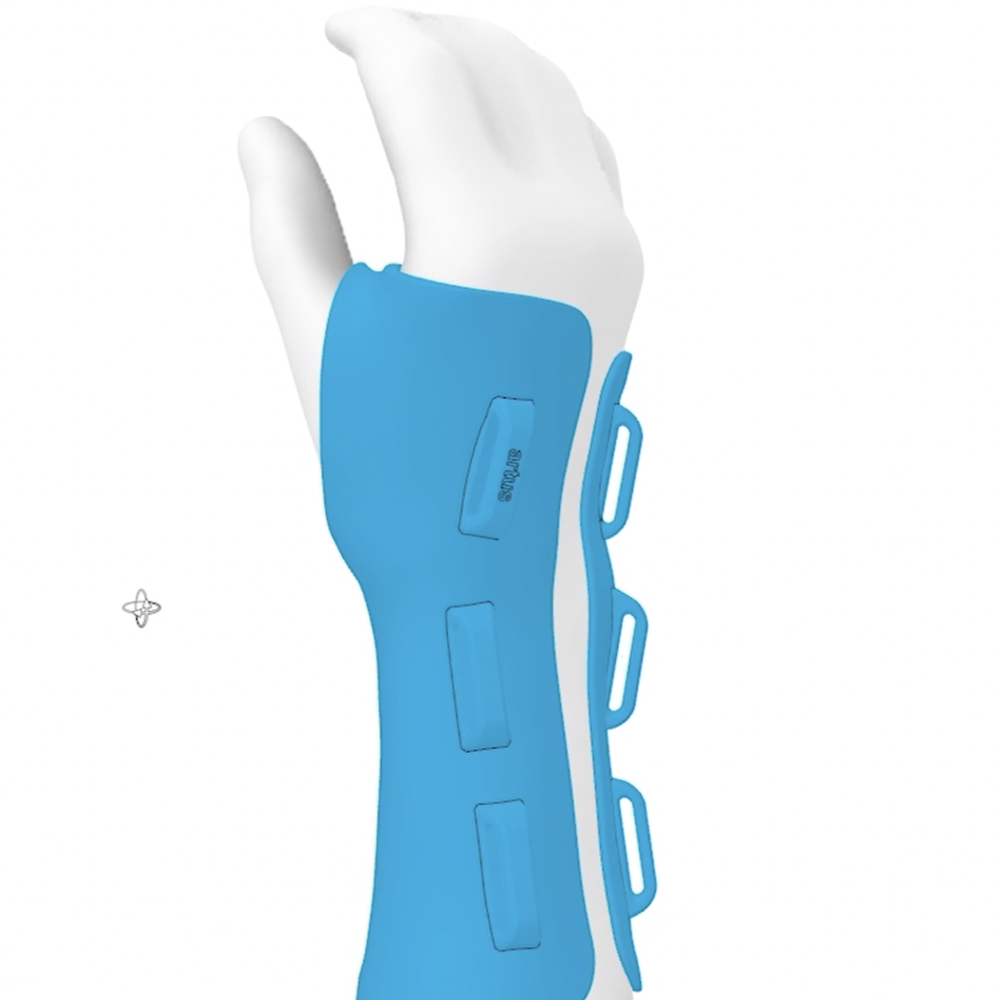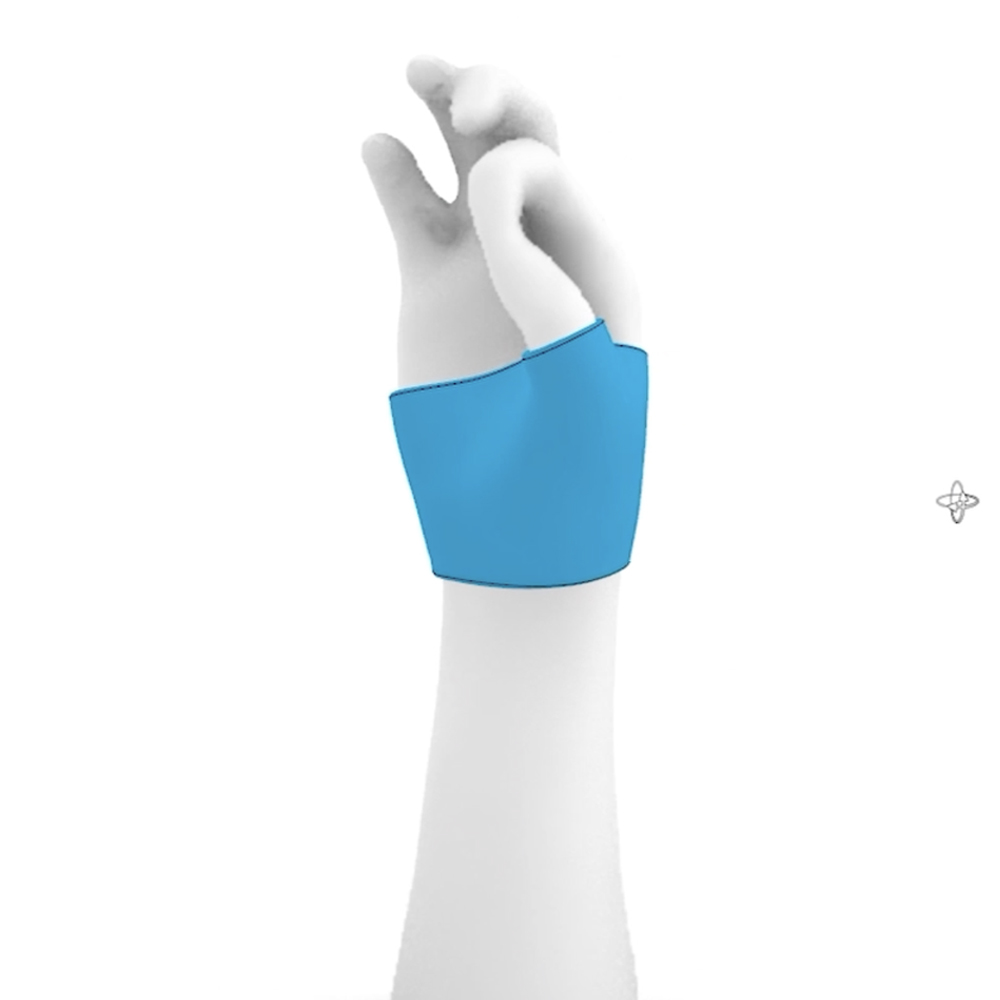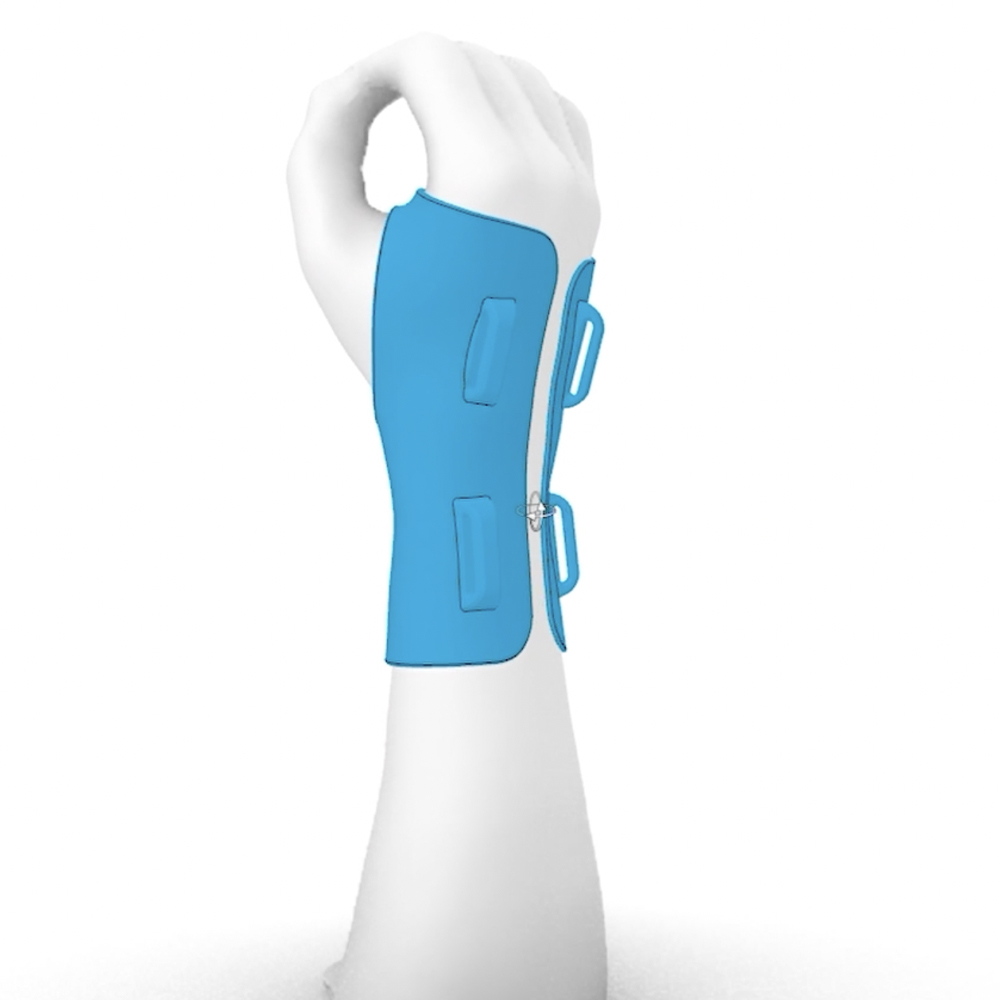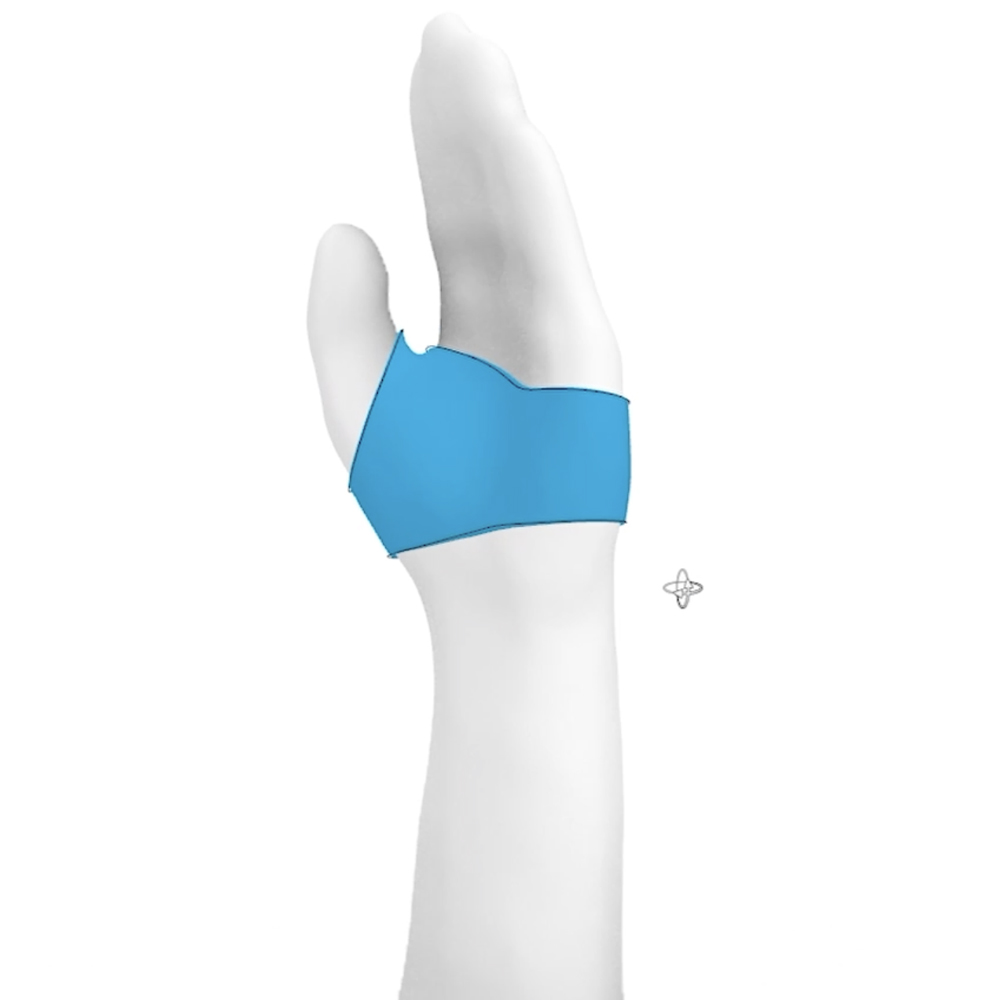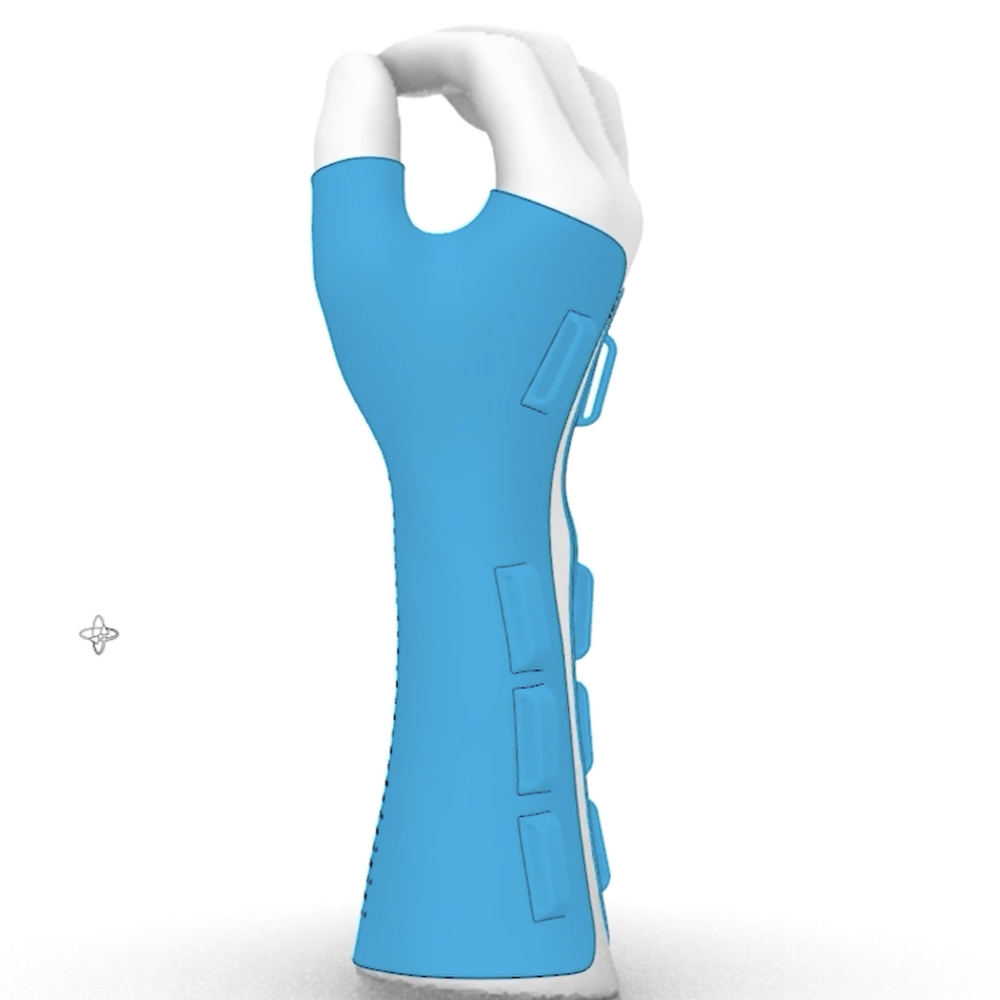 Scan. Correct. Design. Order.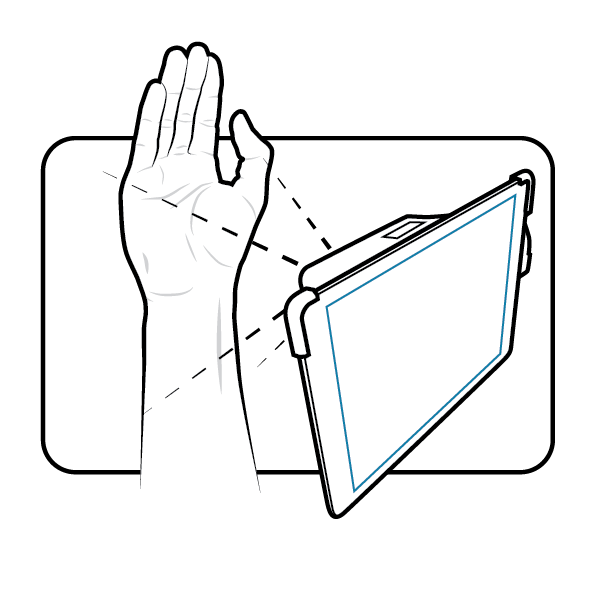 Make a 3D scan and import the raw scan into the software.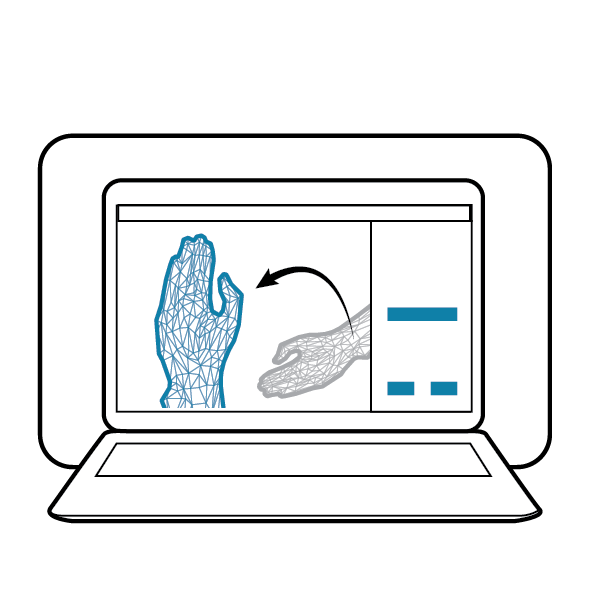 After importing the raw 3D scan the scan will be automatically optimized by the Artus3D software.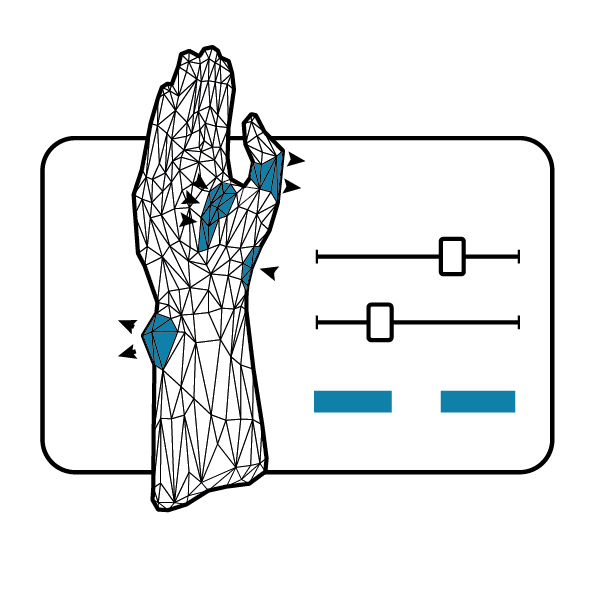 It is still possible to manually select regions on the hand and make corrections if necessary. There are 3 correction options: Volume, Flattening, Smoothing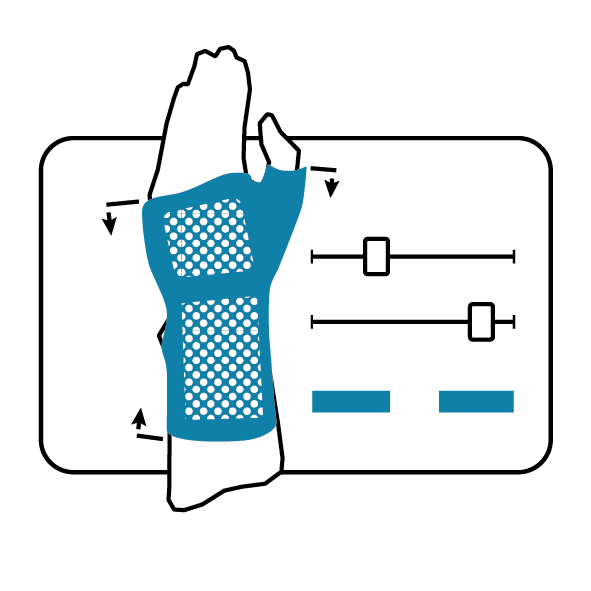 Based on the corrected scan, the software makes a proposal for a 3D hand orthosis. However, it is still possible to adjust the designs by moving the trim lines.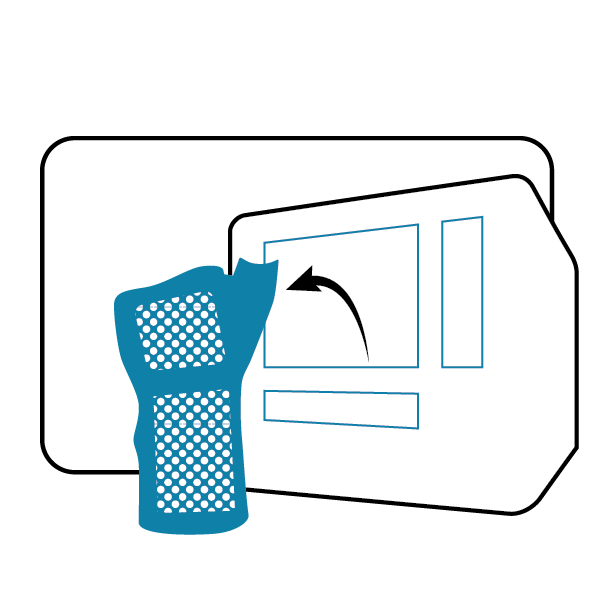 After you are satisfied with the design, you can order directly trough Artus3D's production service or you can export the design and printed yourself. 
Orthosis Software Features
Scan. Correct.
Correction Raw 3D scan
Export Auto-optimized model
Scan. Correct. Design. Export.
Correction Raw 3D Scan
Design Orthosis
Export 3D Designed Orthosis
Scan. Correct. Design. Order.
Scan correction
Design Orhosis
Order Hand or Wrist Orthosis

Take a look at the answers to the frequently asked questions about our Orthosis Software
Is your question not listed? Feel Free to contact us and we will answer your question as soon as possible.
Which 3D scan files can I upload in the software?
lutra
We support the most common industry standard extensions like STL, OBJ and WRL. The most software used with the Structure Sensor or hand scanners can export to these file extensions. Contact us for more information about our iPad App and directly import your client scans into our software.
What kind of material is used for printing the hand orthoses?
lutra
We have tested different materials for years and came to the conclusion to use different material for different stiffness. In our software you can select different stiffness when ordering your orthoses.
Is the "Hand Orthosis Software and Production" solution suitable for our company?
lutra
The software is suitable for small and large companies that want to register the orthoses digitally. It is possible to find a partner for the production yourself or to have it outsourced to Artus3D. We produce your products in high quality as a reliable partner.