Orthosis Software and Silversplints Production
Orthosis Software and Silversplints Production
Artus3D Hand Orthosis Software and Production

Create the perfect fit for your customer with our Artus3D software. We are delivering an all-in-one solution for orthopedic companies.
Smart algorithms ensure a fully automated process producing hand orthoses. Discover how our unique process improves your way of working.
ARTUS3D HAND ORTHOSIS SOFTWARE AND PRODUCTION
Scan. Auto-optimize. Correct. Design. Order.

Creating unique designs for your client is possible by adjusting trim lines. The result is a high-quality 3D printed orthosis that fits their needs.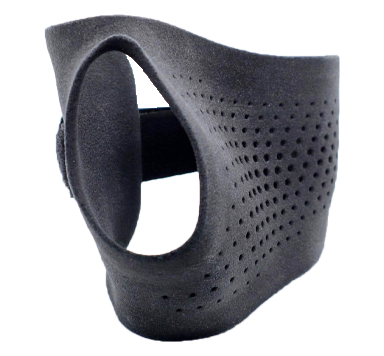 High-quality orthotic silver
Artus3D Silversplint Production

Produce high-quality silver rings and wrist braces using Artus3D Silversplints Production facility.
Comfortable to wear and beautiful designs. A fast and efficient measuring process.

A wide range of high-quality silver orthoses, from small rings to wrist braces made from Sterling Silver S95.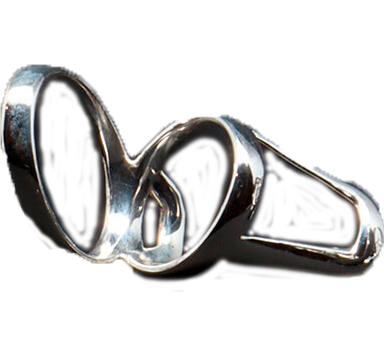 0
+
DELIVERED SILVERSPLINTS
lutra
During one of the matches for the first Women's Euro Hockey League (EHL), Dutch hockey star Eva...
Babette
Explore our company information video. https://www.youtube.com/watch?v=8h5FeIg7J5A
lutra
From knee braces to wrist supports, here's how to custom-fit 3D printed orthotics for your...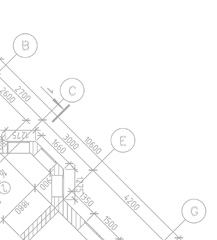 WE'RE HERE TO SUPPORT YOU
Let's Talk About Optimizing Your Business, We Can Do It Together!