We focus on optimizing orthopedic business processes.

We provide an all-in-one Orthosis Software and Silversplints Production facility for small and medium businesses.
Artus3D was founded as a company to make orthopedic aids through technological innovations. Artus3D strives to digitize the time-consuming work, so that the healthcare professional can focus on what they love most: helping clients improve their mobility. It is also possible to easily compare the 3D Scans of previous appointments, which results in a clear course of a possible disease.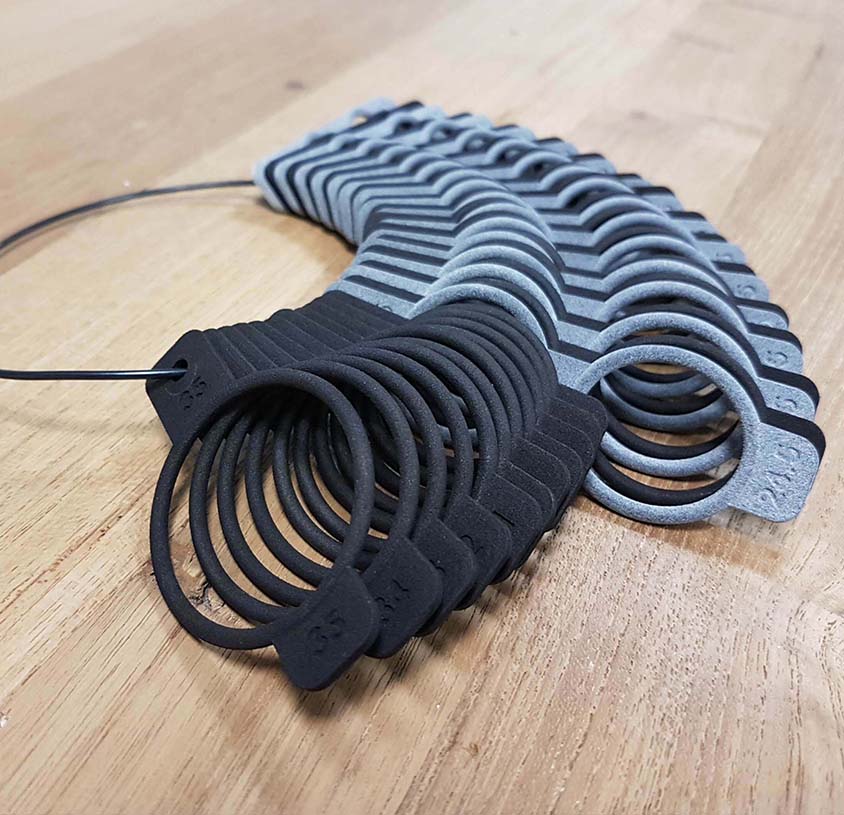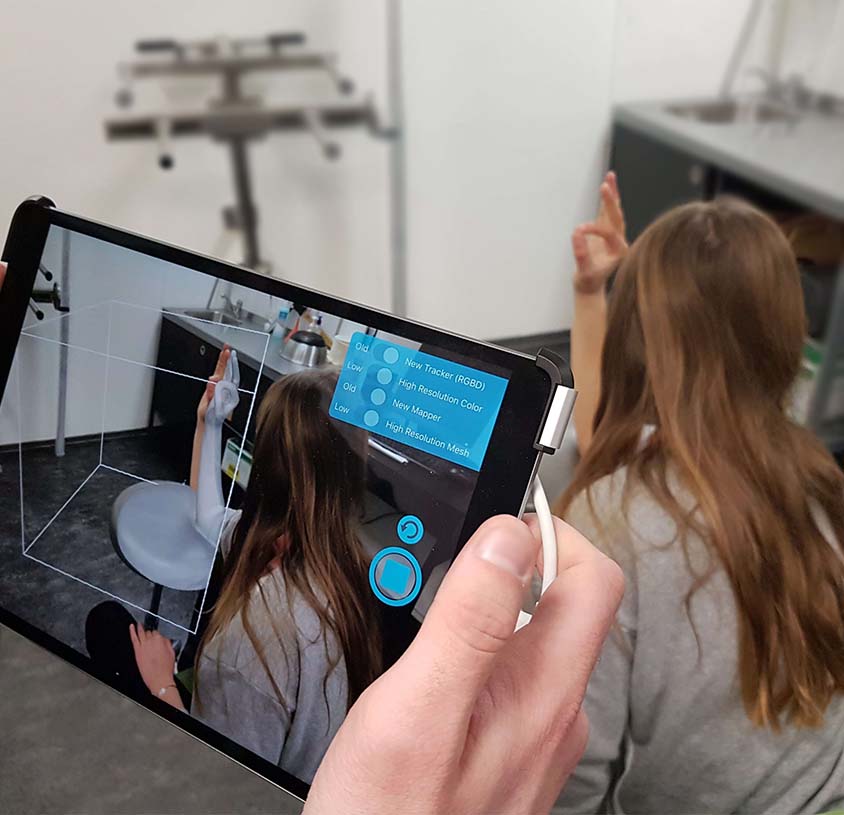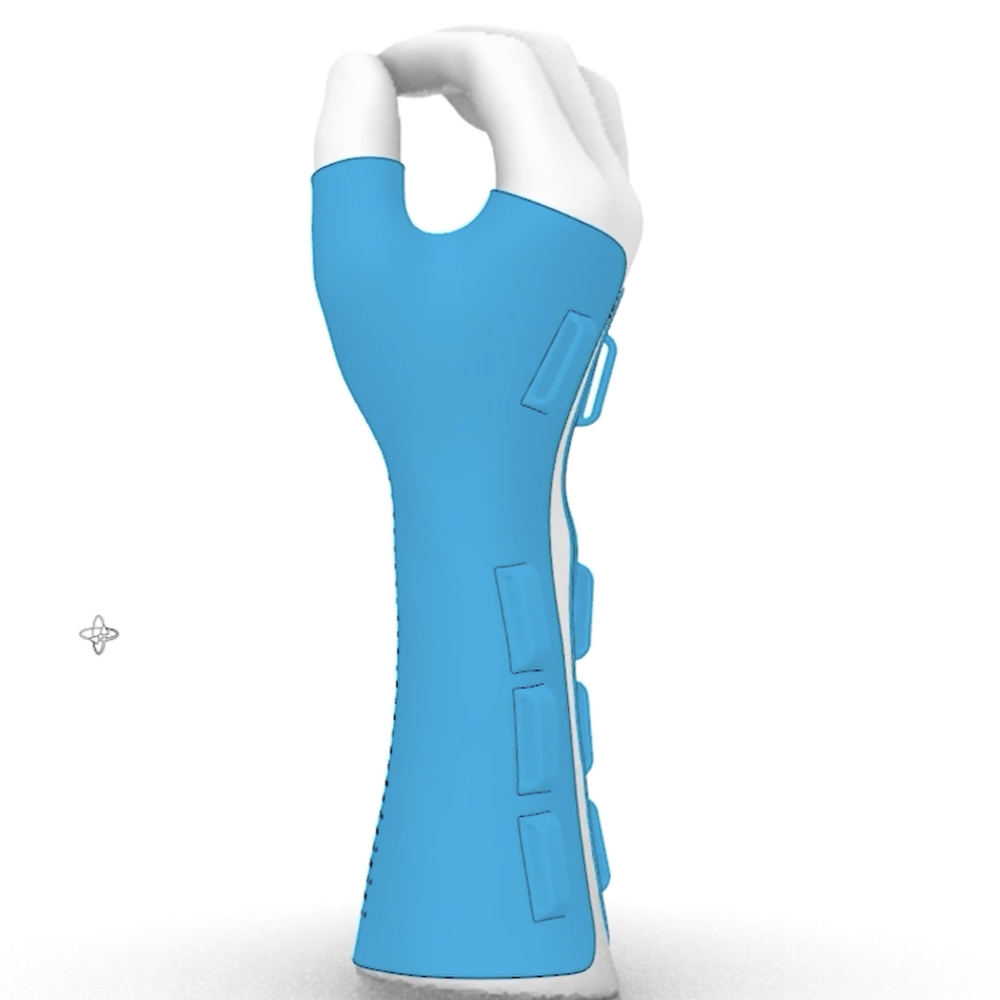 CONSTANTLY WORKING ON DEVELOPING OUR SOLUTIONS
Silversplints Portfolio Ex
Started development algorithms
First 3D-printed products delivered
Adding Silversplints Production
Hand Orthosis Software Launch